A full-service destination for your beauty!
Transform your look and indulge in a world of beauty at Salon Jodana, where top-quality hair and makeup services await you.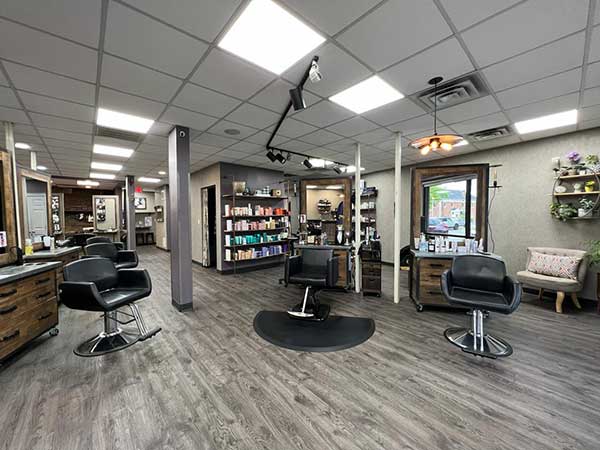 Salon Jodana—the beauty destination! Our high-quality services ensure an exceptional salon experience. We customize colors, cuts, styles, and more to enhance your natural beauty.
We believe that your hair is a reflection of your unique style and personality. Our skilled stylists are trained to deliver extraordinary results, listening to your needs and translating them into stunning hairstyles that complement your features. Whether you're looking for a statement or a subtle change, our experts are here to bring your vision to life.
Because each client is unique, we offer a wide range of services tailored to your needs. We employ cutting-edge tools and methods to create beautiful haircuts and brilliant color treatments. We remain ahead of the curve to bring you the hottest hair and makeup trends.
Salon Jodana offers high-quality services and a desire for bringing out your best.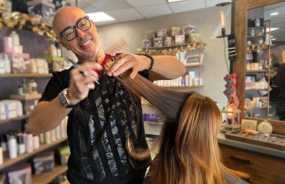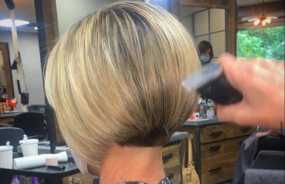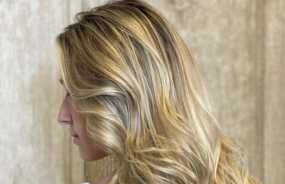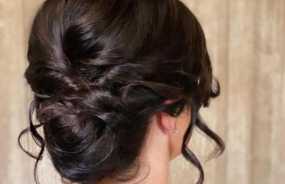 Salon Jodana carries the best product lines to use with their clients. These products are also available for retail.